Mixed Peoples of Our First Nations
The People of The Hunting Ground
Meetings And Other Events




Kentucky American Indian Resource Community Center (KAIRCC)

Americana Community Center
4801 Southside Drive    
Louisville, Jefferson County, KY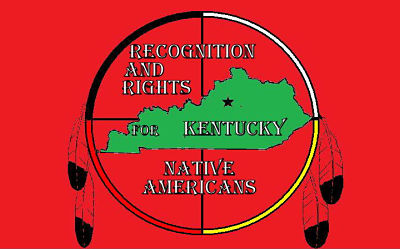 American Church Of Red Nations
Third Sunday of The Month Meeting
2 PM
Bullitt County, Shepherdsville, KY
White Wolf Fisher, CEO
502-543-2737
Nighthawk Troutman, First Minister

Ohio Valley Native American Veteran Warrior Society
                  (OVNAVWS)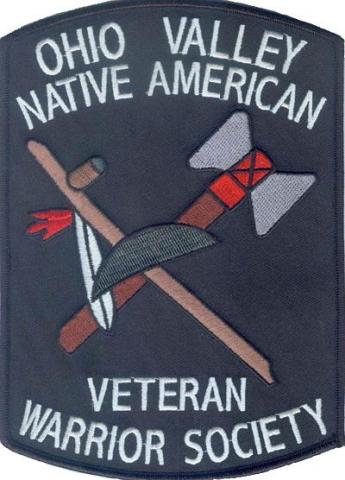 KENTUCKY INDIGENOUS PEOPLE
DATE: November 17, 2018
"Regular Quarterly Meeting"
Kentucky Indigenous People
VFW
104 East Second Street
Frankfort, Franklin County, Kentucky
Lunch at: 12:00 PM
Meeting starts at: 1:00 PM - 1:30 PM
Potluck Lunch 
To let organizers know what you are bringing for lunch, please contact:
Jennifer Dunn
Phone: 1-502-645-9024
Email: atsilv88@yahoo.com
If emailing, please put KIP in subject line. Thank you.



Ohio River Native American Intertribal Community
                                                                                               (ORNAIC)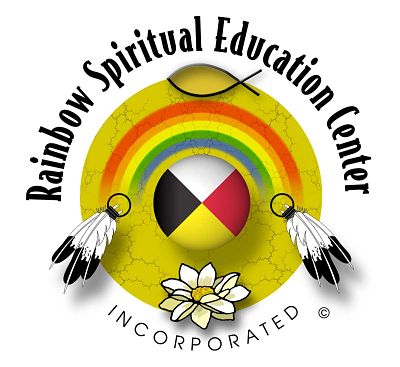 12706 Bay Tree Way
Jefferson County,
Louisville, KY 40245
rseci@windstream.net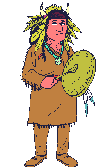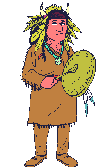 OVNAVWS ELECTION RESULTS

COMMANDER: Mike Eagle Heart Dunn
SECRETARY: Joyce Ann White Wolf Fisher

TREASURER: Nighthawk Troutman
MASTER OF ARMS: Jennifer Heart Song Dunn
Kentucky
November 3, 4, 2018
"13th Annual Honor Our Veterans Powwow"
Bethany United Methodist Church
6100 Moorman Road    
Louisville, Jefferson County, Kentucky
One light south of the Gene Snyder, off the Dixie Highway
EVERYONE IS WELCOME TO PARTICIPATE!
Saturday, November 3rd:
Doors open at 12:00 PM
Grand Entries: 1:00 PM and 6:00 PM
Veterans Dinner gratefully served at 4:00 PM dinner break on Saturday.
Sunday, November 4th:
Doors open at 12:00 PM
Grand Entry: 1:00 PM
ADMISSIONS:
Adults: $5.00
Veterans: FREE
Children 14 and under: FREE
STAFF:
Host Drum: Istayapi
Invited Drum: Chaske Hotain
Master of Ceremonies: Roger Campbell
Head Veteran: Paul Wilson
Arena Director: Mike Cassedy
Head Dancers:
To Be Chosen At Each Session
Veteran Recognition:
No drugs, alcohol, or politics allowed.
Not responsible for injuries, lost or stolen items.
Vendors welcome, space is limited, please contact:
Dianne Travillian via text at 502-435-7853 or email dtravill@aol.com
Need more information?
Call:
Cindy Isbell at 502-935-7920
or Amanda Fox Winstead at 502-955-7082
HOST HOTEL:
EconoLodge
Shepherdsville, KY
502-955-1501
Ask For The Powwow Rate
Kentucky American Indian Resource & Community Center, Inc.
NATIVE PEOPLE BUILDING A STRONG NATIVE COMMUNITY.