Mixed Peoples of Our First Nations
The People of The Hunting Ground
Meetings And Other Events




Kentucky American Indian Resource Community Center (KAIRCC)

Americana Community Center
4801 Southside Drive    
Louisville, Jefferson County, KY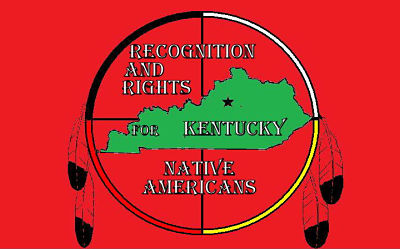 American Church Of Red Nations
Third Sunday of The Month Meeting
2 PM
Bullitt County, Shepherdsville, KY
White Wolf Fisher, CEO
502-543-2737
Nighthawk Troutman, First Minister

Ohio Valley Native American Veteran Warrior Society
                (OVNAVWS)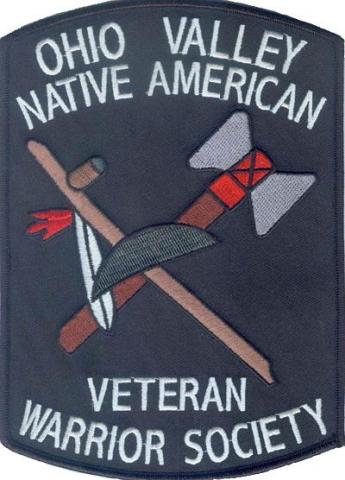 INDIGENOUS PEOPLE OF KENTUCKY (IPOK)

DATE TO BE ANNOUNCED
"Regular Quarterly Meeting"
Indigenous People Of Kentucky
LOCATION TO BE ANNOUNCED
Lunch at 12:00 PM
Meeting starts at 1:00 PM
Potluck Lunch
To let organizers know what you are bringing for lunch, please contact:
Jennifer Dunn
Phone: 1-502-645-9024
Email: atsilv88@yahoo.com
If emailing, please put IPOK in subject line. Thank you.
Mission
:
IPOK's mission is to facilitate communication and cooperation among all Native American Peoples
Vision:
IPOK's vision is to see a secured future for today's

Native American People.

Goals:

IPOK will work to unify all Native American Peoples.
IPOK will work with government entities regarding Native American issues.

IPOK will create programs to educate people regarding Native American history and culture.

IPOK will support an elder's council to help with dispute resolution within the

Native American Community and abide by that council's decisions.
IPOK will develop resources to assist Native People.




Ohio River Native American Intertribal Community
                                                                                               (ORNAIC)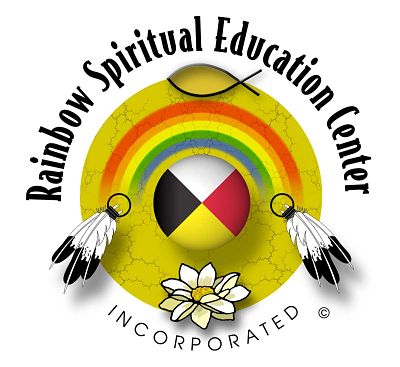 12706 Bay Tree Way
Jefferson County,
Louisville, KY 40245
rseci@windstream.net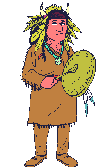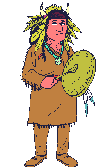 OVNAVWS ELECTION RESULTS

COMMANDER: Mike Eagle Heart Dunn
SECRETARY: Joyce Ann White Wolf Fisher

TREASURER: Nighthawk Troutman
MASTER OF ARMS: Jennifer Heart Song Dunn