Mixed Peoples of Our First Nations
The People of The Hunting Ground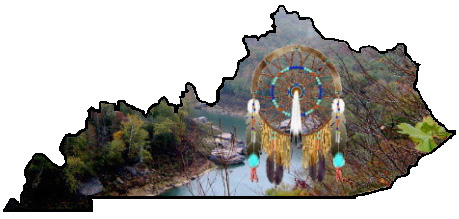 Hau! Osiyo! Our site is constantly updated, so please check back. Remember, always check with the contact of any event you'll be attending for any last minute changes. Philamayaye! Wado! Toska ake! Donadagohvi!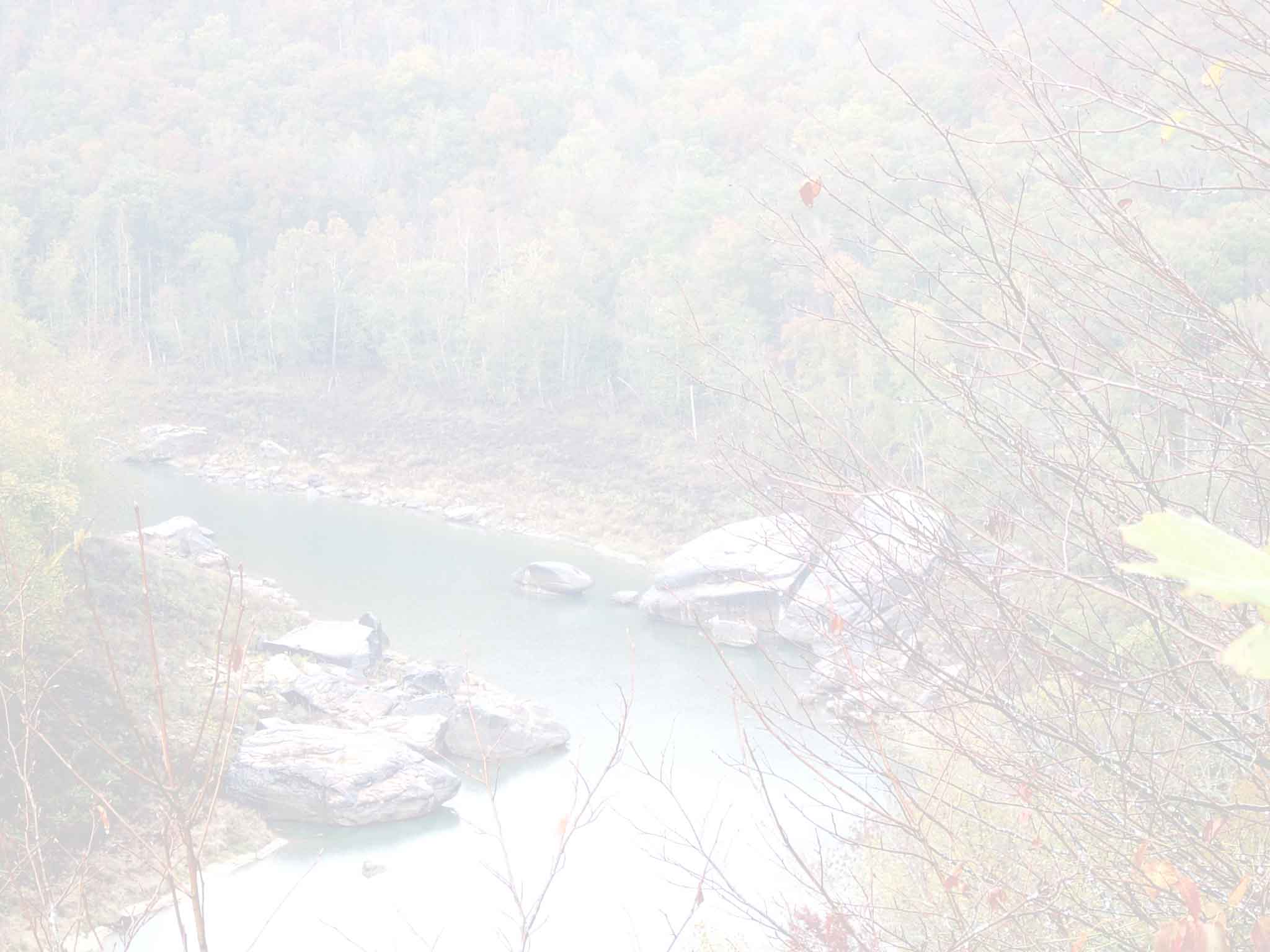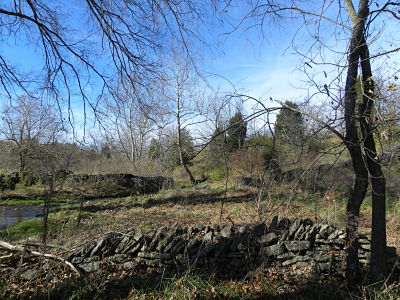 Our Mission is to educate, provide information and document Native American Gatherings in Kentucky and the surrounding areas.  To let people know that we are here, that we have always been here.  Our hopes are that someday the history books will be changed to reflect the truths of our heritage.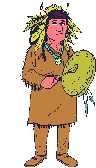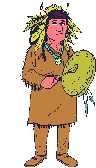 For powwows and gatherings information, please go to our Pauwau Schedule page.
Philamayaye
Wado
 WE HAVE TENTATIVE POSTINGS FOR
ON OUR PAUWAU SCHEDULE PAGE!
PLEASE KEEP CHECKING BACK WITH US
THIS WEBSITE IS

COPYRIGHT PROTECTED.
SCREEN SHOTS ARE A

VIOLATION OF COPYRIGHT.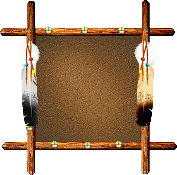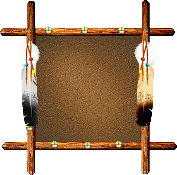 November 17th

"Oklahoma City,OK


Indian Day"
November 29, 1864
"159th Anniversary of
the Sand Creek Massacre"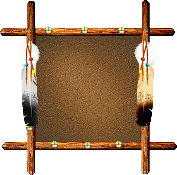 December 15, 1890
"133rd Anniversary of
the Murder
of Sitting Bull while being arrested
by Indian agency police on the
Standing Rock Indian Reservation"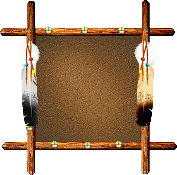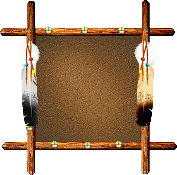 December 29, 1890

"133rd Anniversary of 
Wounded Knee Massacre"
December 26, 1862
"161st Anniversary of 
38 Dakota men
hung in Mankato, Minnesota."
"On November 11, 1865,
158th Anniversary of
2 more Dakota men were executed"